Obtaining
Edit
This item is found in Shadowbound Chests, which were obtained by Digging in Shadow territory or as a drop from Shadow/Neutral enemies in the Coliseum during the 2014 Trickmurk Circus.
Previous Locations
Edit
Marketplace
Edit
This item was sold in the Marketplace for 35,000

during the 2014 Trickmurk Circus.
This skin can be worn only by adult Male Guardians.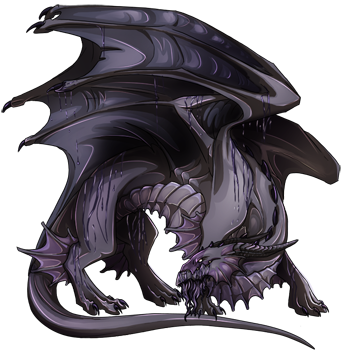 Introduced February 23rd, 2014
Retired from the Marketplace on March 1st, 2014. Technically retired as it can only be gotten from other players or from opening a retired chest.
               Trickmurk Circus 2014 Skins